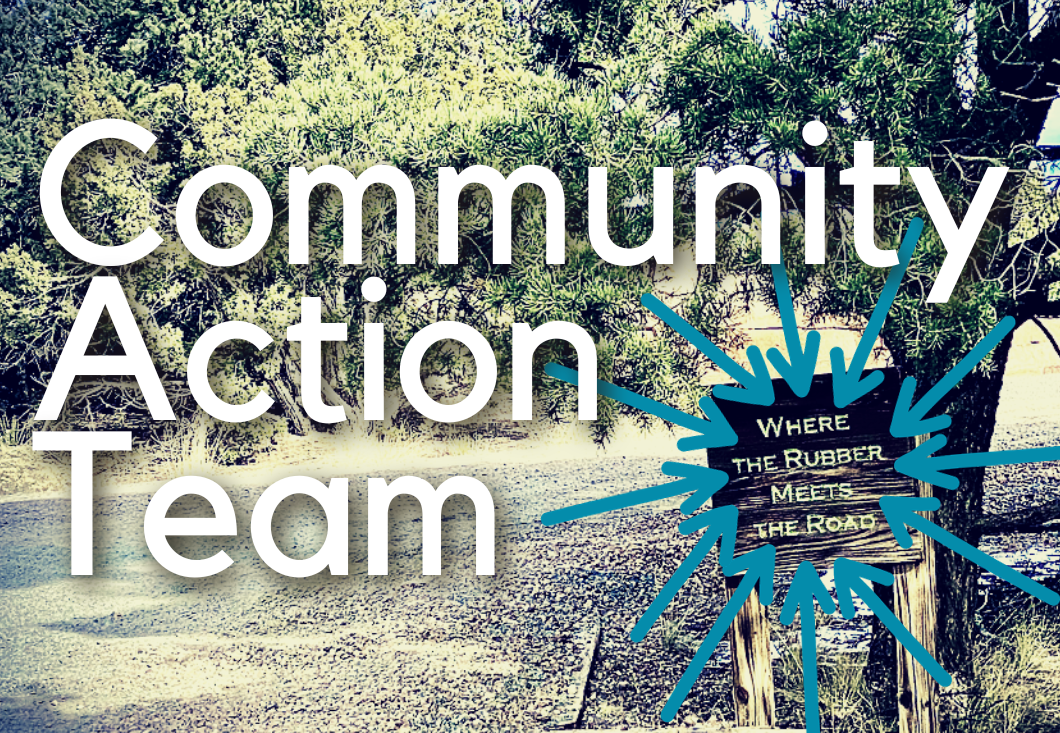 "Where The Rubber Meets The Road"
1st Sundays after Sunday Service at 12:30pm
at Unity Santa Fe
You know that sign as you leave the parking lot that says "Where the Rubber Meets the Road"?  This means we take the love and faith that we've learned and practiced here in our Unity Community and extend it into a world that so badly needs more love and faith. 
Our Social Action Team is busy finding ways to extend love into our local Santa Fe community.  Come join us at our next meeting and be part of our exciting plans!
Join us in person at Unity.