The Grief Recovery Method
7-Week Zoom Class with Rev. Liz
Tuesdays, September 19 - October 31 6:00 – 8:00 pm
The Grief Recovery Method is a step-by-step process, an "action program"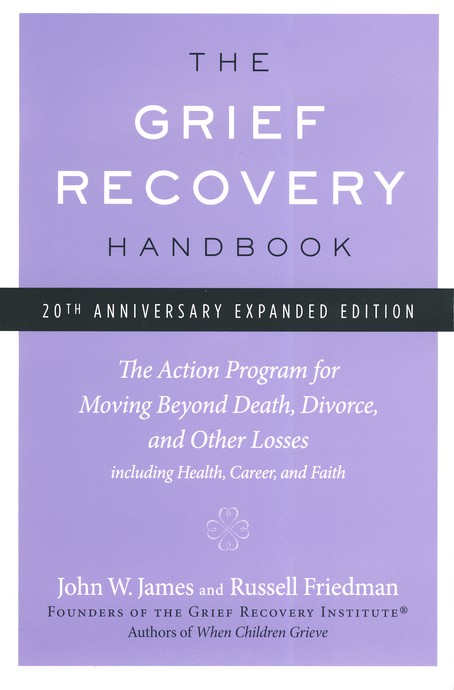 for unlocking and respecting the emotional experience of our grief, both the immediate or presenting grief issues and those that may have been holding us captive for years. Too often, we attempt to cope with our losses through our intellect, while the emotional energy remains hidden in our bodies.
What is the difference between "support" and "recovery?" Support is what you receive immediately after your loss, from friends, family, church, etc. Recovery is like Physical Therapy to get you back into living life fully and happily again. This program is "Recovery" that gives you completion. 
Grief is universal. We all have experienced grief throughout our lives through many changes such as COVID, health, divorce, moving, relationships, and death. However, we are not well prepared to really handle, manage, or recover from the
emotional impact, which result from these changes and losses.
This educational program is the only evidence-based grief program in the world with documented statistically significant improvements in knowledge, attitudes, and behaviors related to grief. Students will learn:
1. To explore "old, ineffective tools and myths" we've been using to manage
our grief.

2. To learn proper emotional tools to achieve recovery from our unresolved
grief.

3. To discover and complete any undelivered emotional communication to
our loved ones.
Required book: "The Grief Recovery Handbook"
Total Class Tuition: $120.   Payment plans available.  Please register by September 17.
Any questions, contact Rev. Liz, revliz@unitysantafe.org or 714-478-9561