Our Social Action Team is sponsoring a service opportunity here at Unity Santa Fe, called Care and Share, as a way of blessing others in our local Santa Fe community.
By talking with local social service organizations, we've learned what some of the greatest needs are in our community.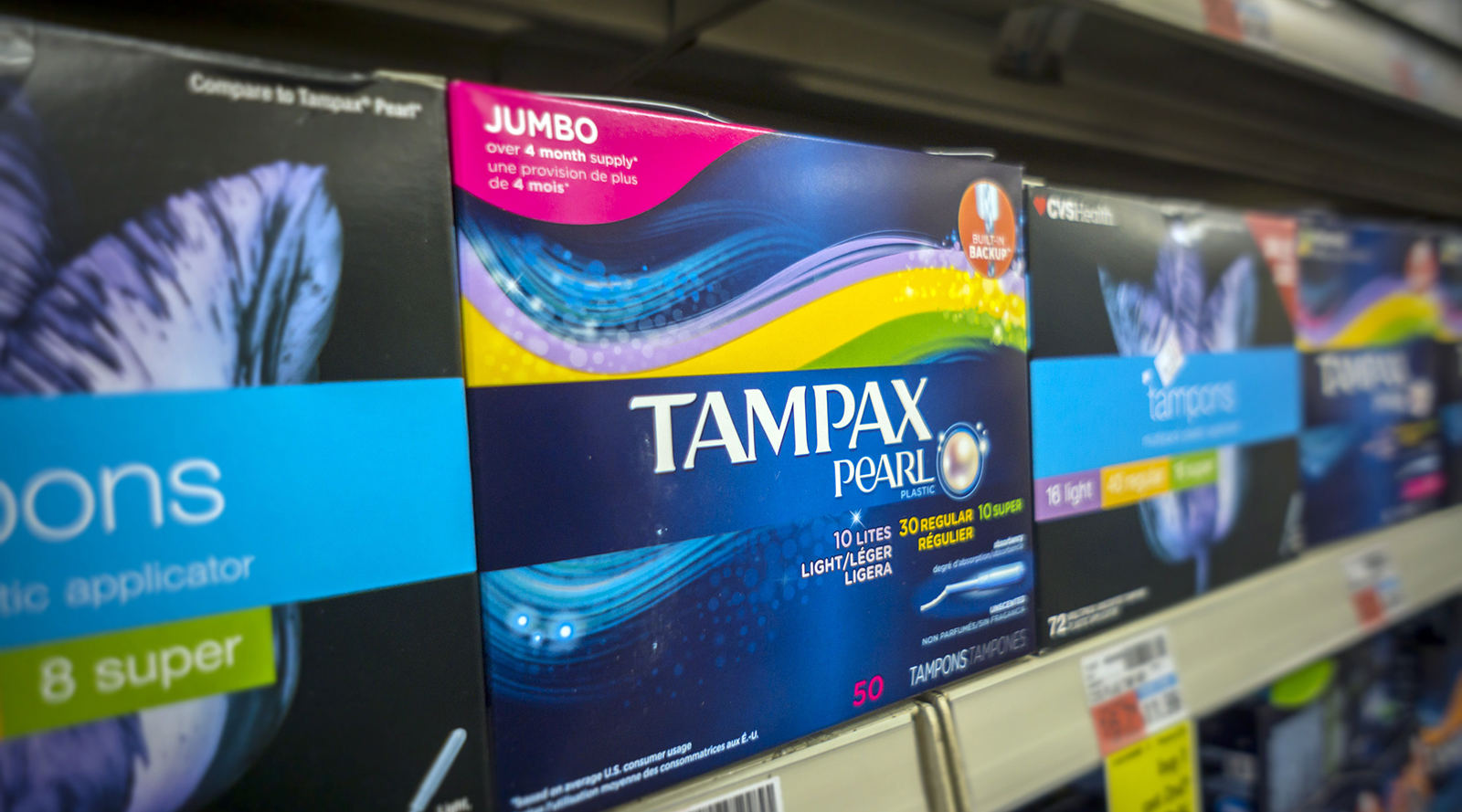 Every month, we are highlighting one specific need and offering the opportunity for you to donate items to fill that need.  
Free Flow New Mexico distributes feminine hygiene products for free to those who need them.
For the month of June, our Care & Share program will be collecting tampons and pads.
DID YOU KNOW:
•   1 in 4 menstruators report missing work, school and other activities due to lack of access to period products
•   1 in 5 college students experience period poverty
Free Flow NM distributes 72,000 pads 24,000 tampons and 24,000 liners every year in monthly period packs.
Your donation is helping to end period poverty in Santa Fe and Northern NM.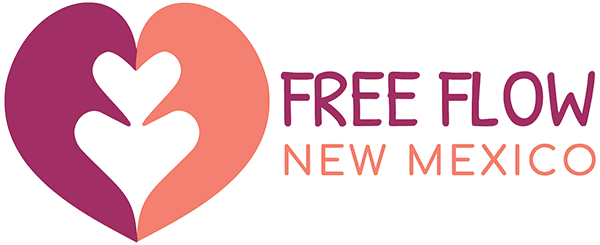 Thank you for your generosity!  Let's fill the donation box again!
For more info email: communications@unitysantafe.org
contact@freeflownm.com
www.freeflownm.org
505-695-1208