"The Facts about Recycling in Santa Fe"
Presentation by Randal Kippenbrock 
Sunday, September 10, 12:30 pm at Unity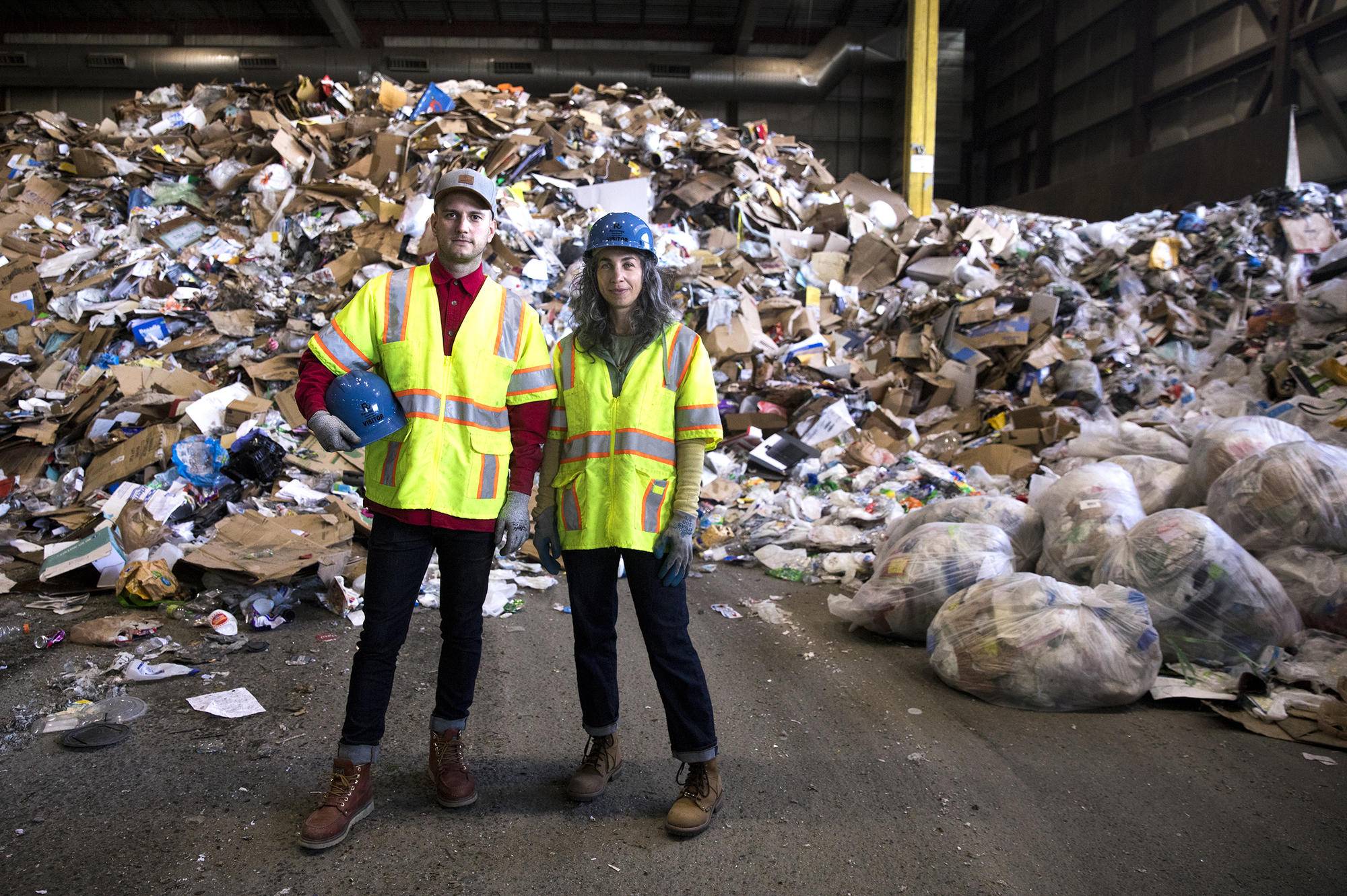 Most of us are active recyclers believing that it's important that we do our part in the preservation of our earth home. This is great and there's probably a lot more for we can learn about recycling here in Santa Fe.
Come join our Unity Earth Care Green Team presentation by Randall Kippenbrock, the Executive Director of the Santa Fe Solid Waste Management Agency who for 19+ years has overseen the Caja del Rio Landfill and Buckman Road Recycling and Transfer Station.
Mr. Kippenbrock will talk about the three R's, the history of Santa Fe recycling, what can be recycled and why only those materials, and the future of recycling. Come join us for this free informational 45-minute presentation and become a more informed and aware recycler and caregiver to our mother earth.
Randall Kippenbrock is a professional engineer licensed in New Mexico and Texas.
He has two BS degrees from Texas A&M University in Mining Engineering and Wildlife Science, plus a Master of Public Administration from Texas A&M International University.
Before coming to Santa Fe in 2004, he was the landfill manager for the City of Laredo, TX, for 9 years. He also worked 11 years in consulting, including 5 years in non-hazardous and hazardous waste. In the 1980s, as an undergraduate student at Texas A&M University, he worked on research projects involving the compatibility of hazardous waste leachate and clay liners, one which resulted in the EPA ban of land disposal of hazardous waste.