Why Do We Pray
by Prayer Practitioner Kristine Baker
Prayer Newsletter Column September 2023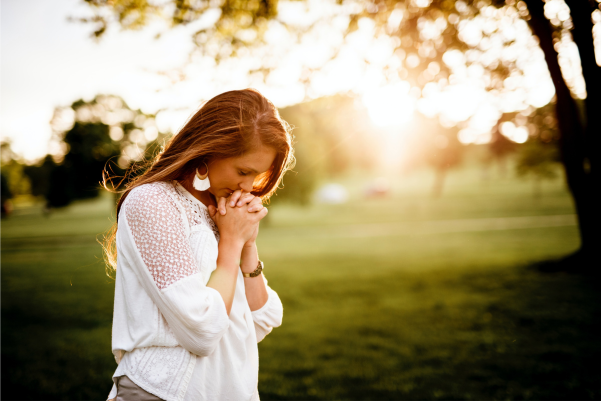 We sing a song at Unity about prayer, the words are: "When I pray, I feel my Heart go deeper, my Heart go deeper into my God."
This is the reason for prayer in my experience. There are keys in this lyric that answer the question "Why do we pray". The first important key is to feel, not think but feel the Presence. The second is to go deeper from the Heart, the center of our soul, our very being. The third key is we are praying to "My God", a personalized God not an outer authority but the God of your awareness.
This song in simple and beautiful, it represents the Faith that Prayer and Meditation are real and the practice that brings results. Every September Unity sponsors a World Day of Prayer. There are many ways to pray such as walking prayer, singing prayer, silent prayer, prayer partners, soul writing and just the awe of seeing beauty in nature is a prayer. As we move into the autumn season of harvest and change I invite you to participate in the Heart of Healing Prayer all month as we live our Unity Mission to - Raise Consciousness, Transform Lives and Heal the Planet, One person at a time beginning with me. 
Visit worlddayofprayer.org to learn more.