"Fully Awake & Truly Alive" Spiritual Practices to Nurture Your Soul
Six Tuesdays: June 13 – July 25 (No class on July 4)
6:00 – 7:30 pm at Unity Santa Fe
Scroll Down to Register & Pay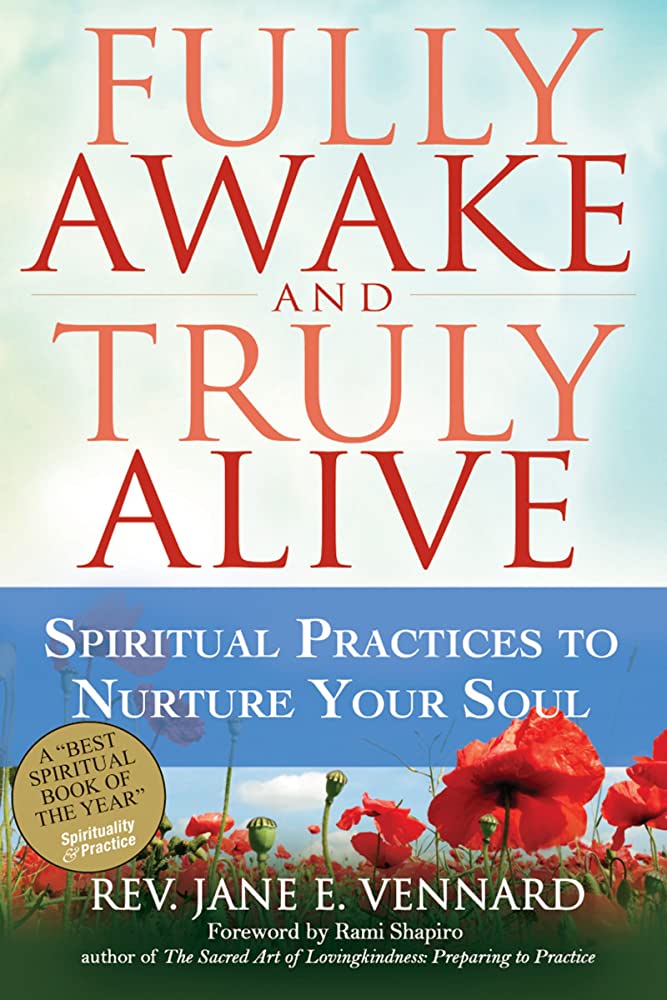 Based on the book of the same name, this class is based on nine spiritual practices designed to assist us in waking up to an even greater experience of life in the midst of a world of technology and chaos. Come learn easy exercises and meditations from a variety of religious traditions in: Caring for the Body, Rest, Silence, Solitude, Letting Go, Community, Hospitality, Service, and Living Gratefully.
Class Tuition: $140 ($120 preregistered and paid-in-full)
Payment plans available (see Rev. Liz)
Book must be purchased for this class.
Please register by June 11, online or at Unity Santa Fe.
For more information, please email revliz@unitysantafe.org
Sign-Up & Pay Here: