Our Social Action Team is sponsoring a service opportunity here at Unity Santa Fe, called Care and Share, as a way of blessing others in our local Santa Fe community.
By talking with local social service organizations, we've learned what some of the greatest needs are in our community.
Each month, we are highlighting one specific need and offering the opportunity for you to donate items to fill that need.  
Thanksgiving is fast approaching, and as we are grateful for our bounty, we can help our neighbors share in it.  For the month of November, our Care & Share program will be collecting non-perishable food for the Food Depot.   
This can include: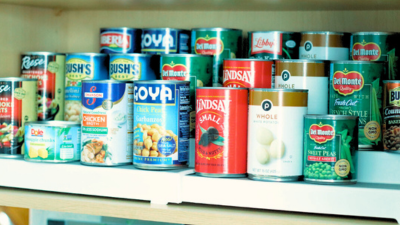 •    Cans
•    PLASTIC jars (not glass) 
•    Packaged foods like rice, pasta, etc.  
•    Stuffing mix – especially helpful
•    Gift Cards for stores that do not sell alcohol (Target, La Montañita Co-op)
•    Checks made out to The Food Depot so they can buy turkeys
ADDITIONAL THEME FOR NOVEMBER
!
"COZY COATS FOR KIDS" 🧥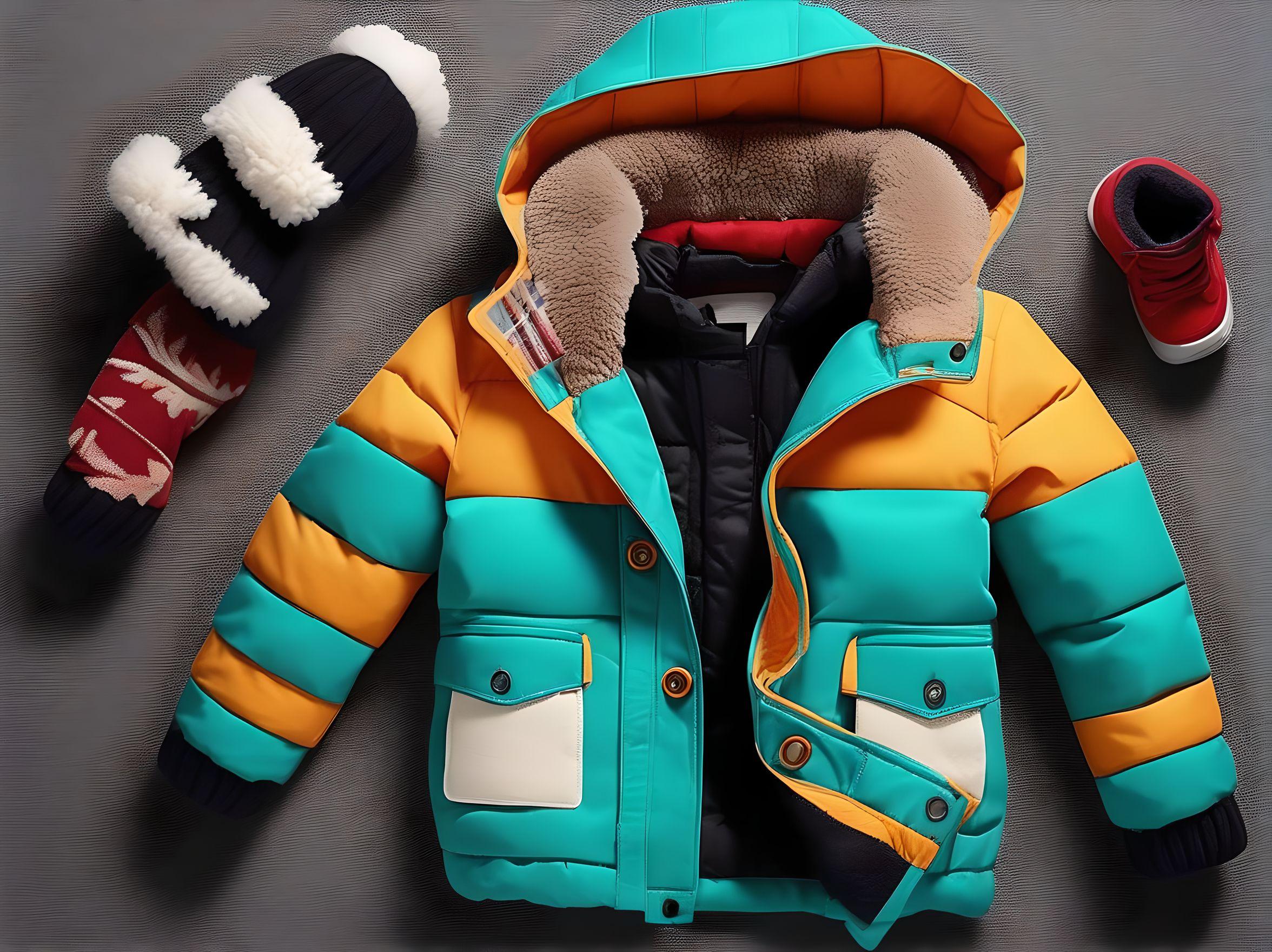 DEADLINE IS DECEMBER 8TH
AND, since Christmas is also approaching, our Unity Care & Share program will also join with Janet McCanna to collect winter coats for homeless kids through the Santa Fe Public Schools Adelante program.  
Especially needed are coats for babies through toddler size 5T and men's coasts, but coats of any size are welcome.  Clean out your closets one more time or shop the Black Friday sales and bring all the coats to the donation box at Unity. 
Coats for Adelante MUST be delivered to Unity NO LATER THAN DECEMBER 8th.  Any coats after that will be donated to the Interfaith Shelter (Pete's Place).
Adelante is a program of the Santa Fe Public Schools that
supports unhoused students. For the month of July, our Care & Share project will be collecting these items for these kids and their families.
The Food Depot - Nutritious Food for All:  The Food Depot's programs offer nutritious food in innovative, diverse ways for our community members. Each partner agency is unique to the community where services are offered and each program is designed to provide food in dignified, respectful ways to people who are experiencing food insecurity. Food is always provided to clients at no cost. Additional support services are offered at many distribution locations.
Bring your donations to church on Sundays! 
You have been SO generous with our past donation drives, and we are SO grateful for your continuing love and support!
For more info email: communications@unitysantafe.org