Our Social Action Team is sponsoring a service opportunity here at Unity Santa Fe, called Care and Share, as a way of blessing others in our local Santa Fe community.
By talking with local social service organizations, we've learned what some of the greatest needs are in our community.
Each month, we are highlighting one specific need and offering the opportunity for you to donate items to fill that need.  
Two local churches, Christ Lutheran and St. John's Methodist, have food pantries for the benefit of those who might need a little extra help putting food on their tables.  Sometimes those pantries run a little short, so for the month of September, our Care & Share program will be collecting food to fill the pantry shelves.  Any non-perishable foods are good (please, no glass jars, though), but they especially requested the following items: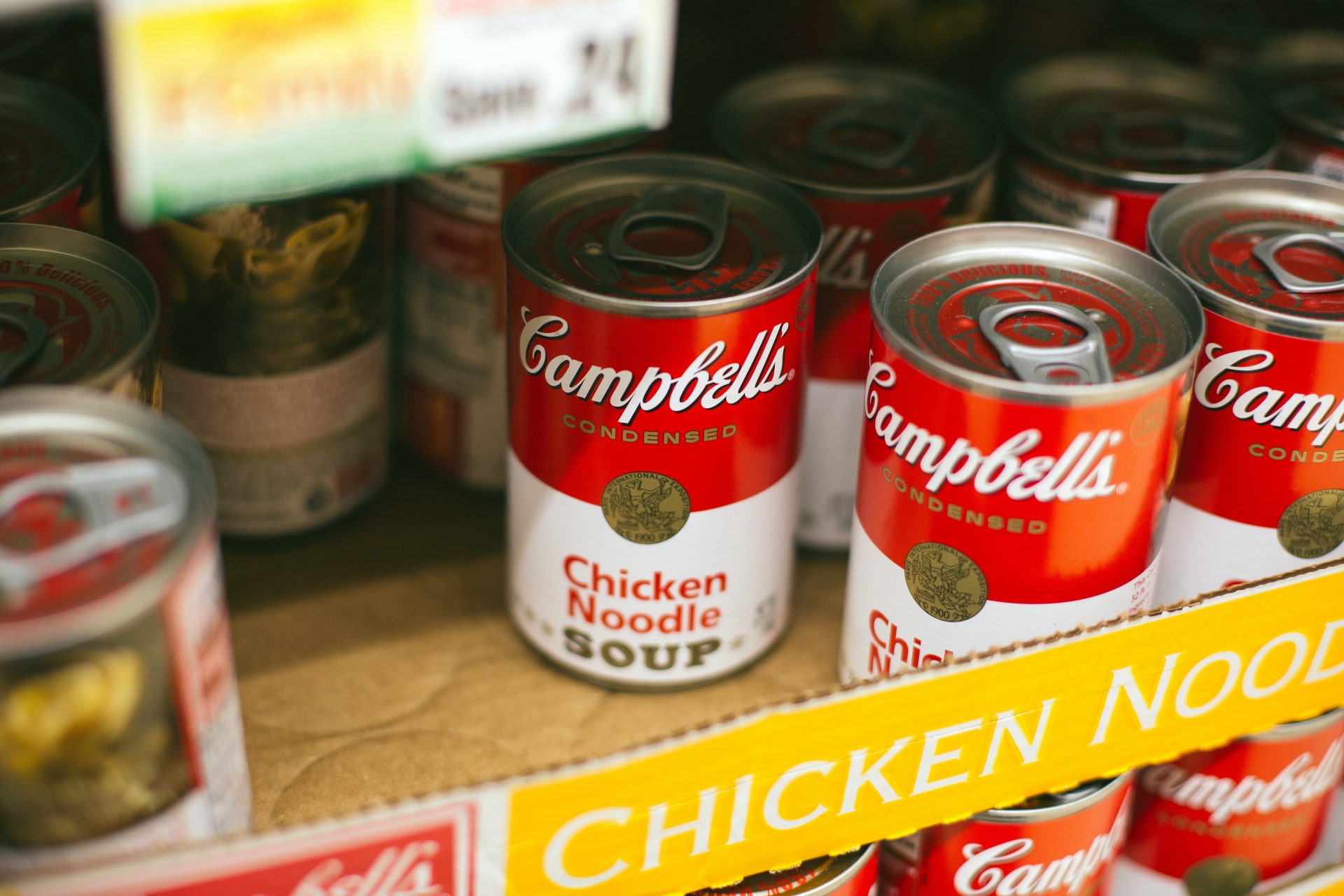 Canned goods:
•    Soup
•    Fruit
•    Vegetables
•    Meat (chicken, tuna, etc.)
•    Peanut butter (plastic jars)
•    Jelly (plastic jars)
•    Spaghetti sauce (cans or plastic jars)
•    Spaghetti or other pasta
And, if you're feeling especially generous, 200 of anything!
Bring your donations to church on Sundays!
THANK YOU, beloved Unity Community!
For more info email: communications@unitysantafe.org